Your insurance needs are unique. We're here to guide you through the process and find the exact best insurance solution for your needs.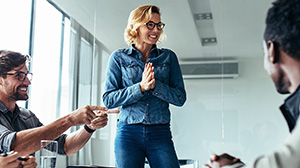 Each employee is unique, just like their benefit needs. You've probably watched costs go up while offering a 'one-size-fits-all solution'. We can help you build a custom online benefits store for your business, so you can offer your employees what they need and also what works for your business.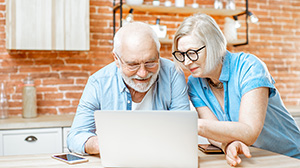 More and more people are choosing to work after they reach the age of 65. Whether you choose to enroll in Medicare Part A (hospital) or Part B (medical) as well, we can help you or your employees to ensure that you all are considering different options, as there many factors that could affect your selection.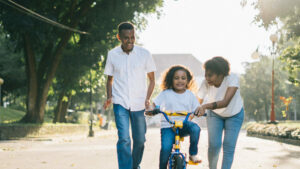 You lost your job, and need health insurance. Or you are concerned about your family's financial wellbeing if you're no longer able to meet financial obligations. Maybe you are concerned about long-term care, or just want to travel abroad and need insurance for that. In these areas and more, insurance provides peace of mind!
What PEople are saying about shop Benefits
Because laughter is the best medicine, lower your health costs with a dose...
Playlist: Corny Joke of the Week