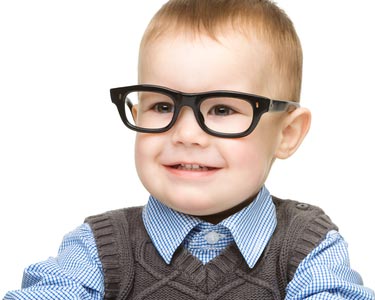 Al | The CEO
Al brings years of experience, expertise, and knowledge to the business. He keeps fit by playing tennis, so his desire to serve comes naturally and is a net gain for our clients. Al is always game to set our clients up with a good match for their insurance needs! 
---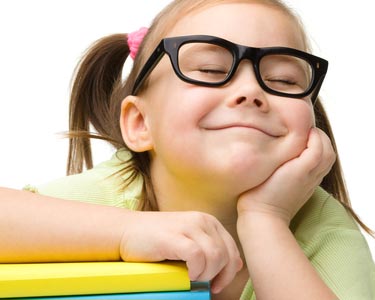 Dale | Chief Service Officer
Dale's is the friendly voice you hear when you call on the phone. She truly cares for our clients, evidenced by the fact that she'll probably call you "honey" or "darlin'"--and mean it!
Tip: don't ask about her beloved dog unless you have time to talk!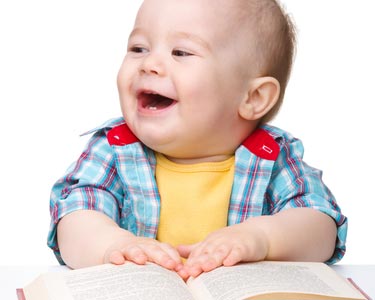 Byron | Solutions Specialist
Byron is the new kid on the block (but don't expect him to belt out any boy-band tunes). His background in ministry serves him well in interacting with our clients, and while he loves acting in community theater venues, don't expect any drama when you call on the phone!
---
Shop Benefits is an insurance broker offering:
· A broad range of insurance choices from multiple companies
· Technology to aid in decision-making
· Better cost management from year-to-year
With us, you enjoy the swiftness, ease, and accessibility advanced technology, but you also the peace of mind of working with industry-leading Benefit Specialists who provide industry-leading customer service.
We know small and large businesses. We stay on top by employing agents who specialize in the industries they serve. When you choose Shop Benefits, you'll work with an agent who knows your industry inside and out.
In addition to finding you the insurance policies best suited to your company, we also offer several tools and resources to help your business manage and minimize its risks.
Shop Benefits is exclusively provided by Schiebel & Associates, LLC. We are dedicated to providing timely, accessible, and exceptional customer service. Our Benefit Specialists can be reached by phone or email, and can provide answers to all of your questions. Get your free quote today!
The best insurance protection for you or your small business employees at the best rates in Georgia.